Business Services
We provide a complete suite of IT service solutions for your small or medium sized business. We understand that technology is the cornerstone of all businesses today, and our solutions and support provide you the assurance of knowing that your business technology will be reliable and effective. We work hard to become your businesses trusted advisor for all of your IT services and to help you make the most of your technology investment.
Whether you are in the midst of a computer crisis and need to be back up and running immediately, or would like to explore a proactive managed services solution, Blue Code will work with you to understand your needs and goals to develop a customized technology solution for your business.
Onsite and remote support to provide you with training, guidance, problem diagnosis and repair, quickly and efficiently.
Custom Network solutions designed to increase efficiency, usability, and productivity while reducing cybersecurity risks.
Strategically identify, remove repair the damage left behind from viruses, malware, spyware and rootkits.
Specialized in Apple and Windows computer system deployment, maintenance, and repair. Minimizing downtime and optimizing work flow continuity.
Tailored Business Solutions plans designed to fit your needs and budget while maintaining optimum productivity.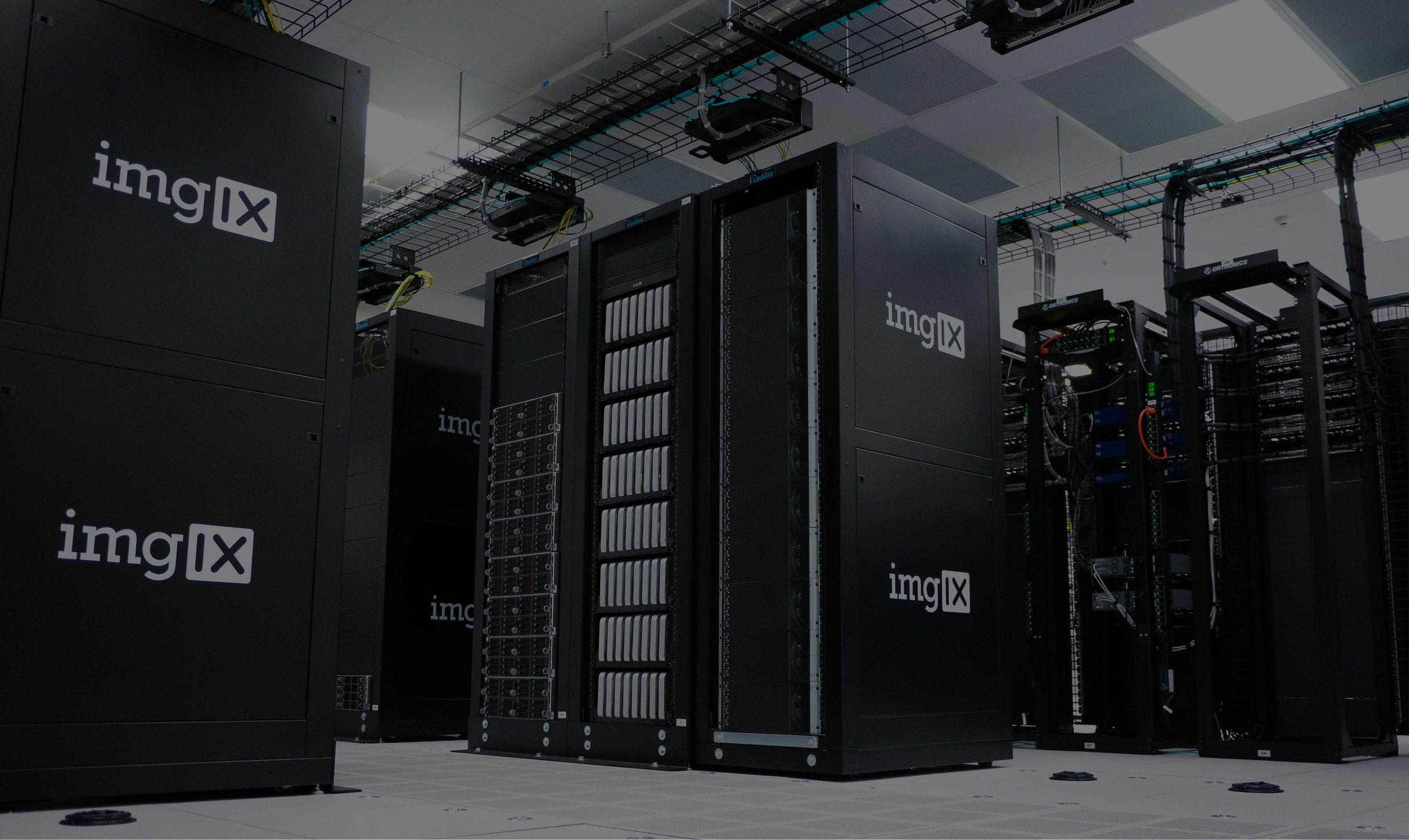 Your company's data is the most important asset you have. Our industry leading back up options will provide you with a solution that fits your needs.