Residential Services
We understand how important it is for you to be connected and your devices to be running seamlessly and securely in your home. Whether you love to check your social media, login to school to complete a paper, or finish a project from work, it is important that you are able to utilize your computer, laptop or mobile device when and where you need it.
The technology needs for the typical home are growing, and we are growing with them! We offer several products and services that are designed for the active home technology environment. Here are a few of our most popular residential services:
Professional onsite and remote support to provide you with personalized support solutions.


 
Streamlined network planning, implementation, and troubleshooting for your home.


 
VIRUS & MALWARE
PROTECTION
Premium protection services ensuring safe and secure systems and networks.


 
Technical expertise in setting up, use, and maintenance of Apple and Windows devices.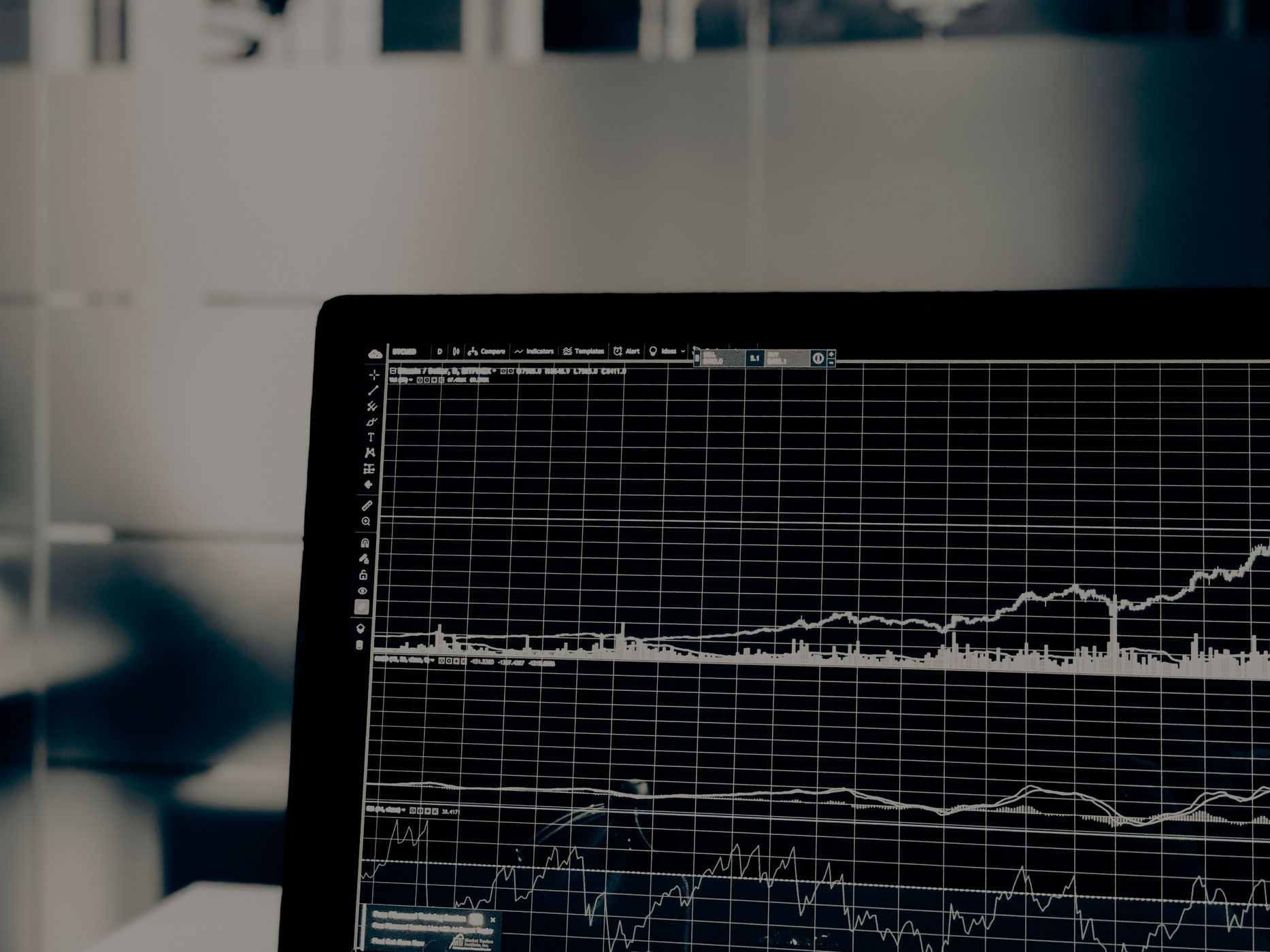 Expert data migration completed quickly, safely, and with minimal disruptions.


 
State-of-the-art off-site storage solutions for your data needs.