Blue Code offers intelligent, professional and personalized computer and information technology (IT) solutions for residential and small business customers. Many individuals, families and growing companies have experienced great difficulty trying to find good, professional help from a trusted and reliable source. Simply put, this is what we provide. Our highly experienced consultants will provide you with the personal touch and responsiveness of a dedicated go-to person.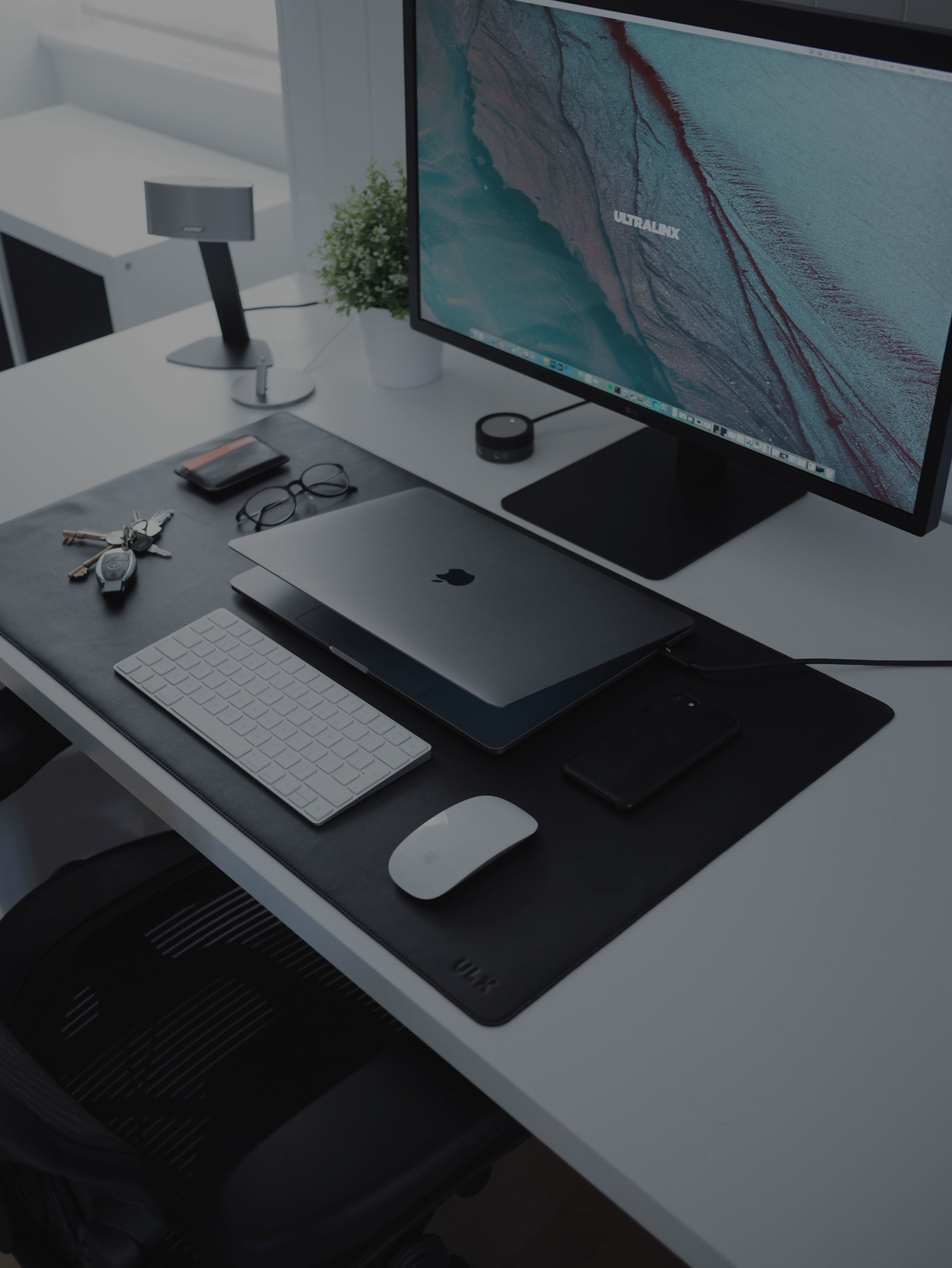 COMPLETE, IT MANAGED, PROFESSIONAL, STAFFING, AND PROCUREMENT SERVICES TO HELP YOU RESPOND TO CHANGING BUSINESS NEEDS.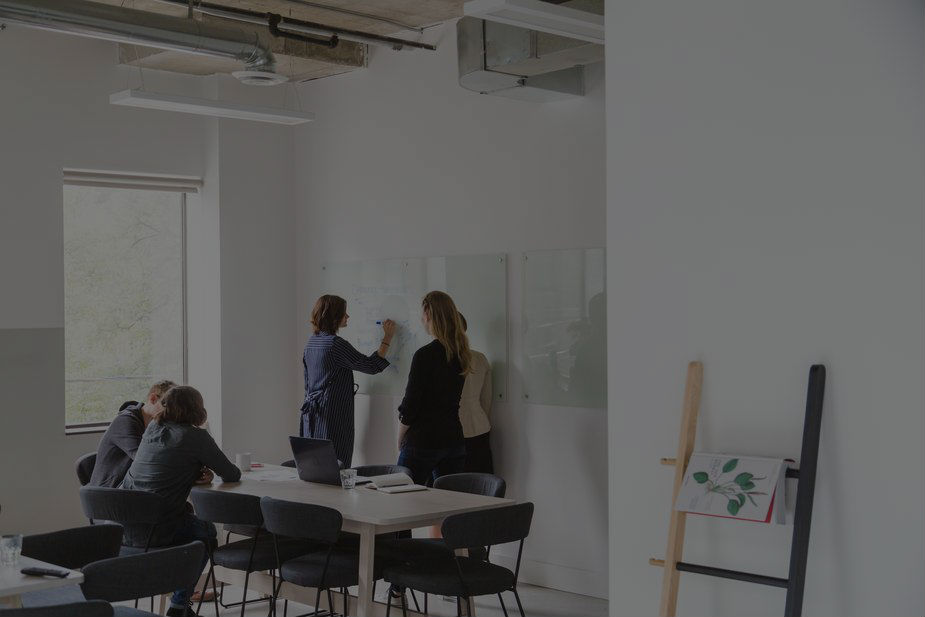 FLEXIBLE IT SOLUTIONS THAT DELIVER THE POWER OF THE WORKPLACE AT ANYTIME, ON ANY DEVICE, FROM ANY LOCATION.
CONTACT US

30 Chatham Road
Short Hills, NJ 07078

+1 (732) 993 6633
info@bluecodenetworks.com
Tell us what you think!
We are constantly working to raise the bar on our services. If you have any questions or concerns about your experience, please let us know.